Foundation News
May 5, 2016
|
The Foundation Awards First Ever Honorable Peter Fox Cohalan Scholarship in American History to Sayville High School Senior
We are proud to announce the creation of a new scholarship, named in honor of Peter Fox Cohalan, former Islip Town Supervisor (1971-1979) and Suffolk County Executive (1979-1986) who is also on the Board of Trustees of the Robert David Lion Gardiner Foundation. The new annual scholarship is open to all Islip Town High School Seniors.
The recipient of the first ever grant is Jared Bergen, valedictorian of Sayville's 2016 graduating class.
"I think it's very important people spread their love of history in society, especially local history. Suffolk County and Islip Town have a plethora of incredible local history, and it's so important that we get the message out through these awards." - Cohalan
Read the full Suffolk Times article: click here
Photo: Jared Bergen, the first recipient of the Peter Fox Cohalan History Scholarship provided by the Robert David Lion Gardiner Foundation.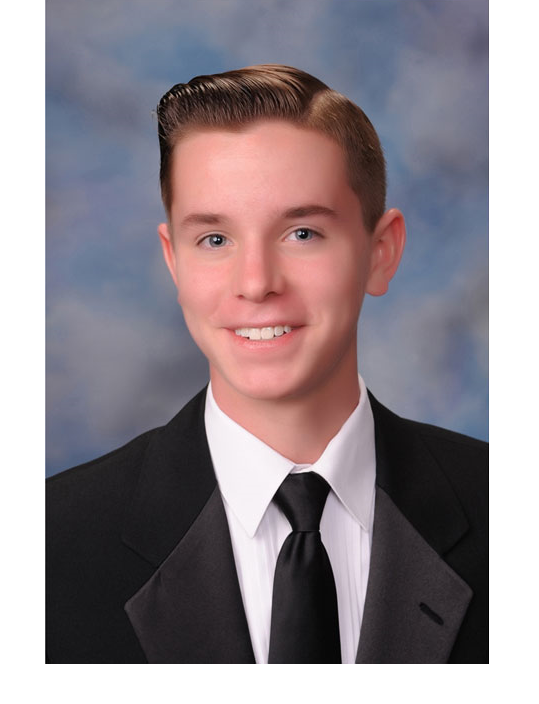 News Archives